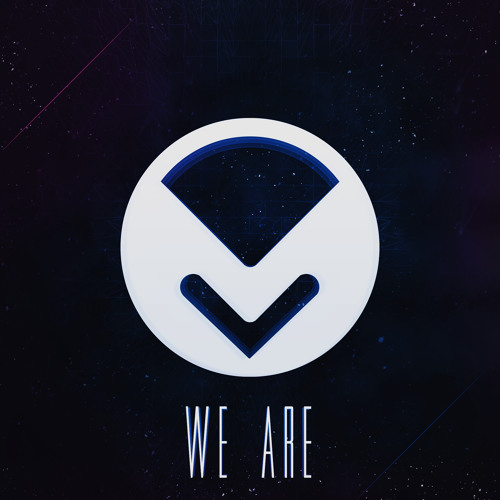 We are Alive
We are Soulless
We are Effervescent
We are Paradisia
We Are
This EP is a prologue for a new beginning, a new perspective of how Multi tells his story.
An introduction to Space Out.
With this EP, I wanted to give each track its own character, a personality if you will.
I took a unique approach, writing this EP from a Writers perspective using 2 small words.
With that said, this EP tells a deep story, a story that's expressed through sound and not words on a page.
I hope my music speaks to you as much as much as they did to me.
Also Introducing my new alias Random Intelligence, My bass headed Electro House alter ego and his remix of Soulless!
Check him out! @random-intelligence
Pay what you want on Bandcamp:
https://multiofficial.bandcamp.com/album/we-are
Alternative Download (Media Fire): http://www.mediafire.com/download/xw89f57okvpnel9/WE+ARE+EP.rar
Cover Art by none other than RyDesigns!: http://www.therydesigns.com/