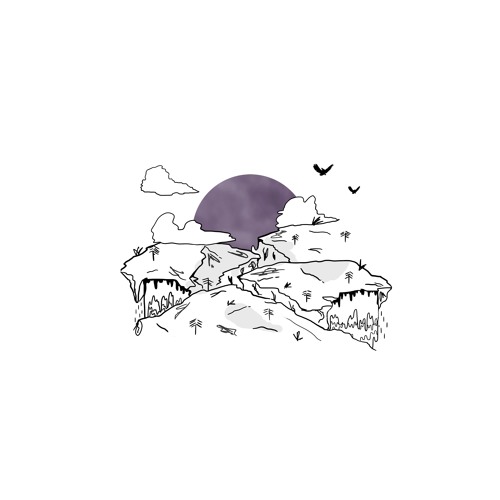 @NestHQ write-up:
http://nesthq.com/night-owl-collective-feel-trip-vol-2
@EARMILK write-up:
http://earmilk.com/2016/09/20/night-owl-collective-announce-release-of-feel-trip-vol-2-compilation/
[please read description below]
THE TIME HAS FINALLY ARRIVED…
welcome to Feel Trip, Vol. 2 – a 40-track compilation album featuring artists from all across the world. this album has been in the works for months now and we are so excited to finally share it with you all.
we will be releasing the songs one at a time, starting on October 2nd, every other day until December 19th. this album is meant to tell a story, and we believe it will truly define the sound of Night Owl Collective, and really show the world what we are all about.
we need all the help we can get to ensure that this album gets the attention it deserves, so if you're feeling the vibe, please be sure to repost this album teaser, and support the songs when they are released!
get ready for the adventure of a life-time…
[artwork created by Elijah Hall, inspired by Simon Eng]