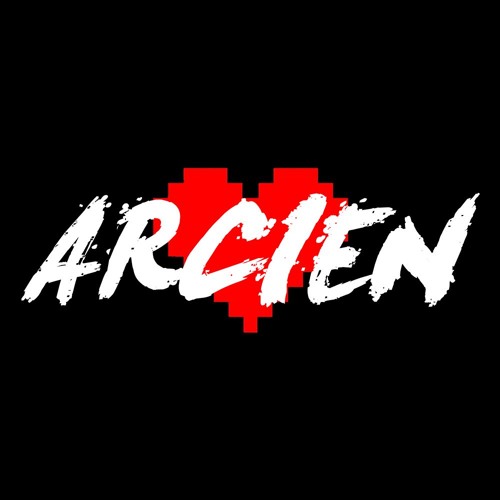 LISTEN TO THE WHOLE THING, IT'S DIFFERENT
MASSIVE SHOUTOUT TO AKIRA HIMSELF FOR MASTERING!!
What started out as a bootleg (and what has been reworked a total of 4 times, included genre changes from hardstyle to trance to dubstep to this) is now an official remix.
And it's yours for free.
Thank you so much Akira Complex for liking this remix! Means a fuckton to me, you have no idea.
B"UOPWUWA
Niko_